TIMESMOJOKERTO, MALANG – In order to celebrate the Christmas, Malang Town Square which take "Wonderfull Christmas Holiday" as their theme of this year took 300 kids of local elementary students to have some breakfast with Santa at their mall. with Santa, Rabu (11/12/2019).
"This has become an annual program for all the company which run under Lippo Mall Indonesia. And as the previous year, we took several kids to have some breakfast with Santa," Listyo Rahayu Sasmitha, Marketing Communication Manager of Malang Town Square said on Wednesday (11/12/2019).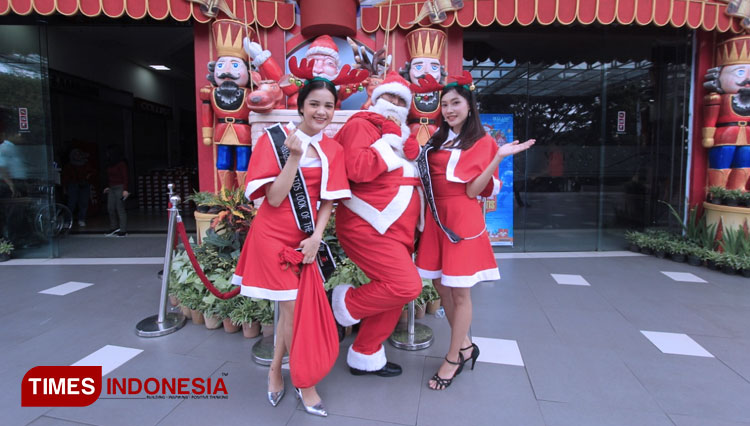 The breakfast with Santa was held for 2 days on December 11-12 2019. All those kids were served with some kids friendly menu such as fried rice, scramble egg, pudding, and much more. They all looked so happy to be able to interact with Santa directly themselves.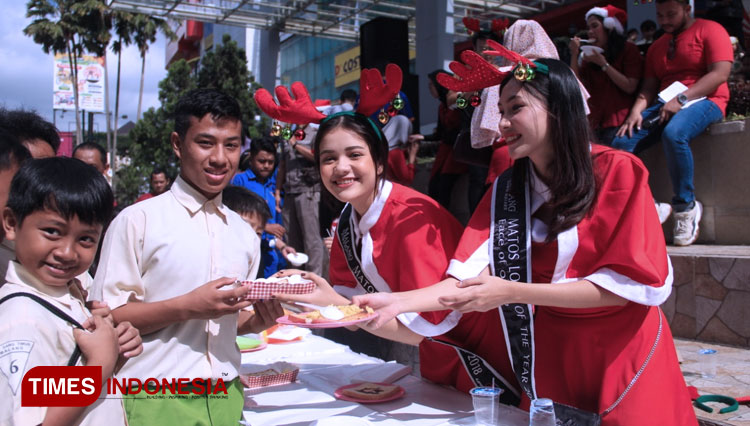 On the 2nd day, there were several performance from some kindergarten to middle shool students. They will do some dance, acting and singing. Santa were also spotted on the spot delivering some presents to the kids.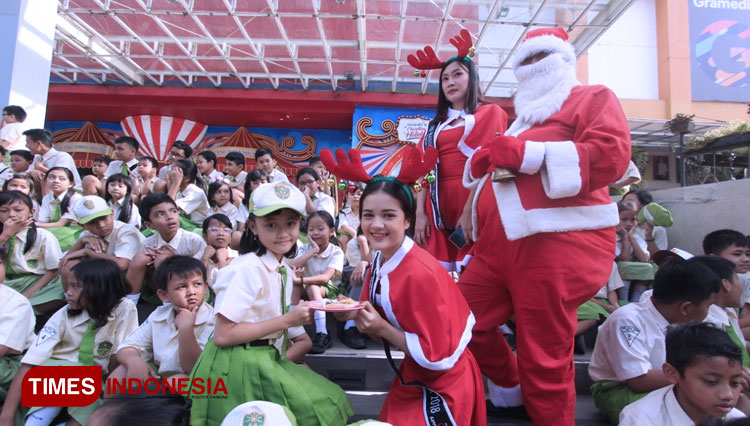 The kids were also taken to have some breakfast with Santa and do lots of fascinating activities. For this event, Malang Town Square were also decorating their mall with Christmas decoration in all the mall corner. "We also have the air balloon, circus show, wind mill and much more," Sasmita added.
Baca Berita Peristiwa dan Politik terbaru di Indonesia dan luar negeri lainnya hanya di TIMES Indonesia.